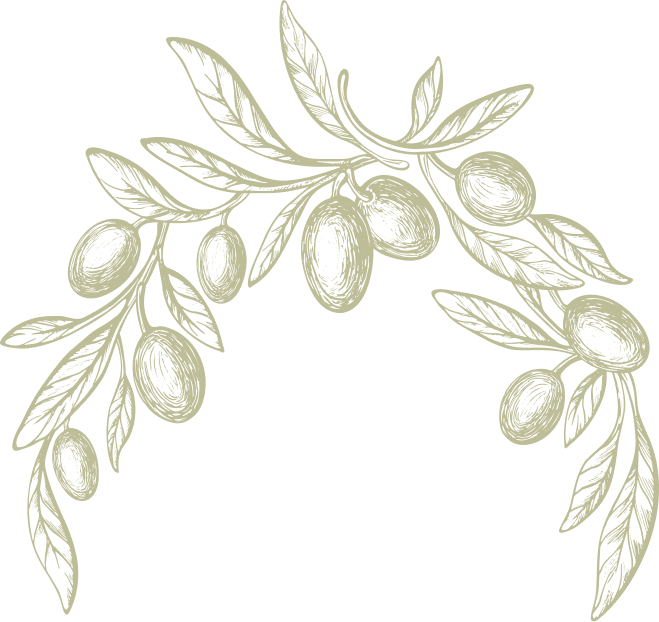 Hiking Greece
Defying the Heat
We Live to Discover
Watch the full video
Discover beautiful Mediterranean landscapes.
Feel the sizzling sun on your skin.
Taste pure local ingredients.
Lighter. Stronger. More breathable.
An innovative collection specifically designed to improve your performance in dry, hot and demanding terrain. Benefit from optimal fits and highest wearing comfort on ambitious hikes with a high activity level.
Light Hiking styles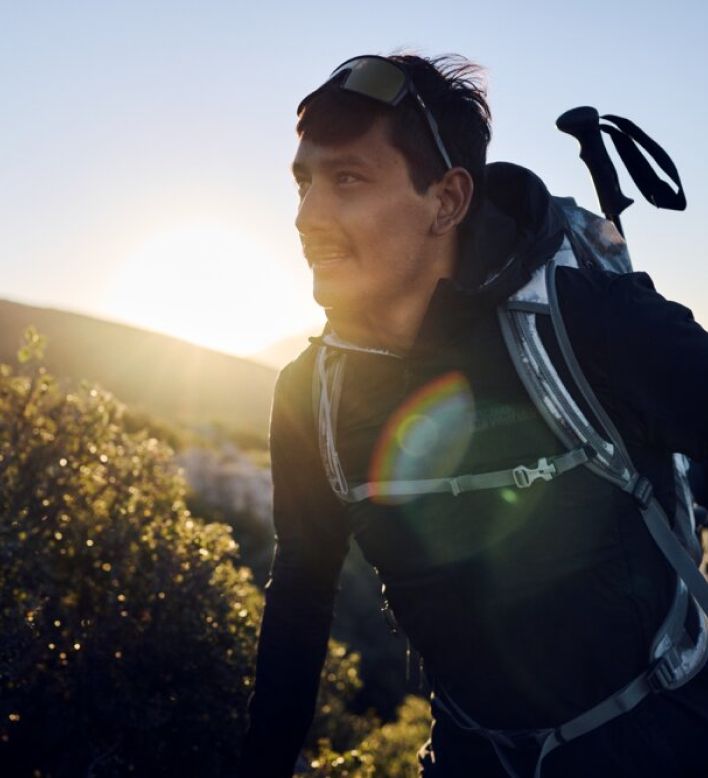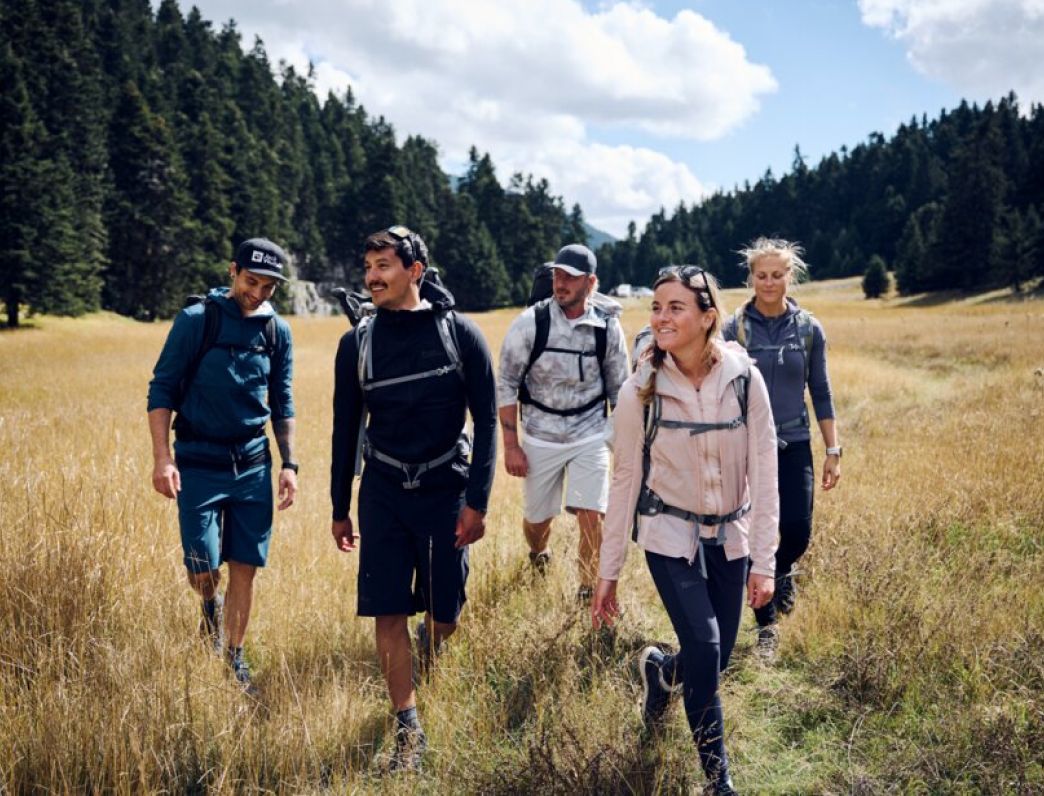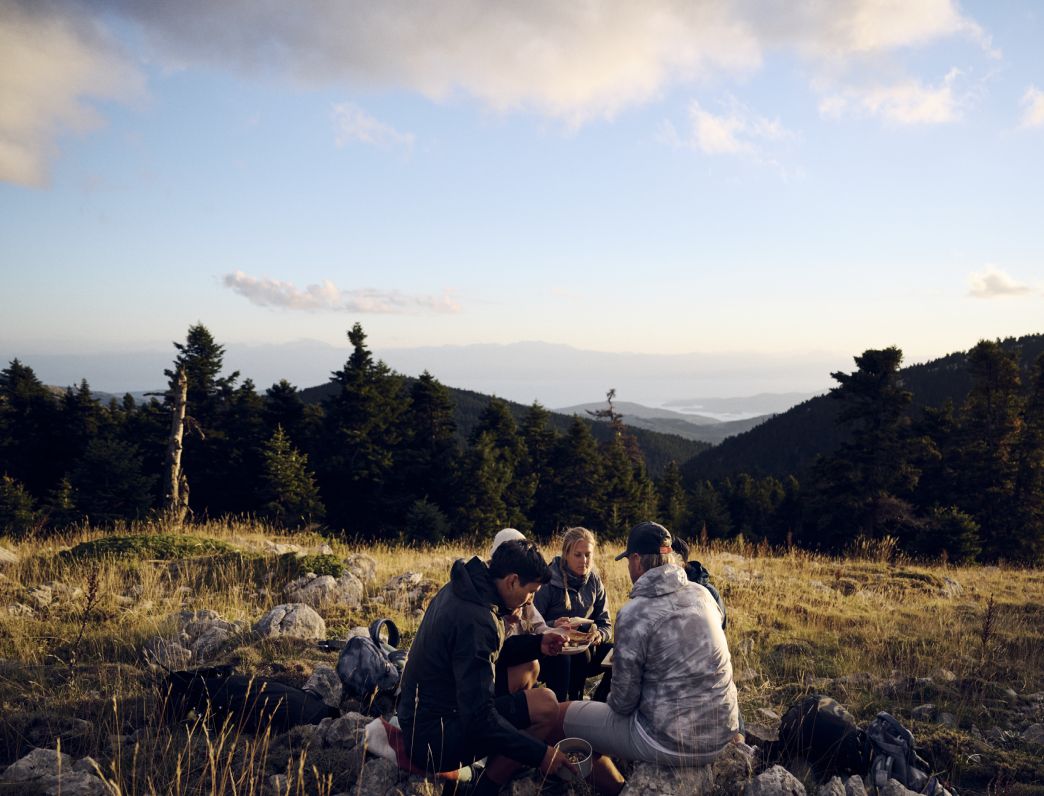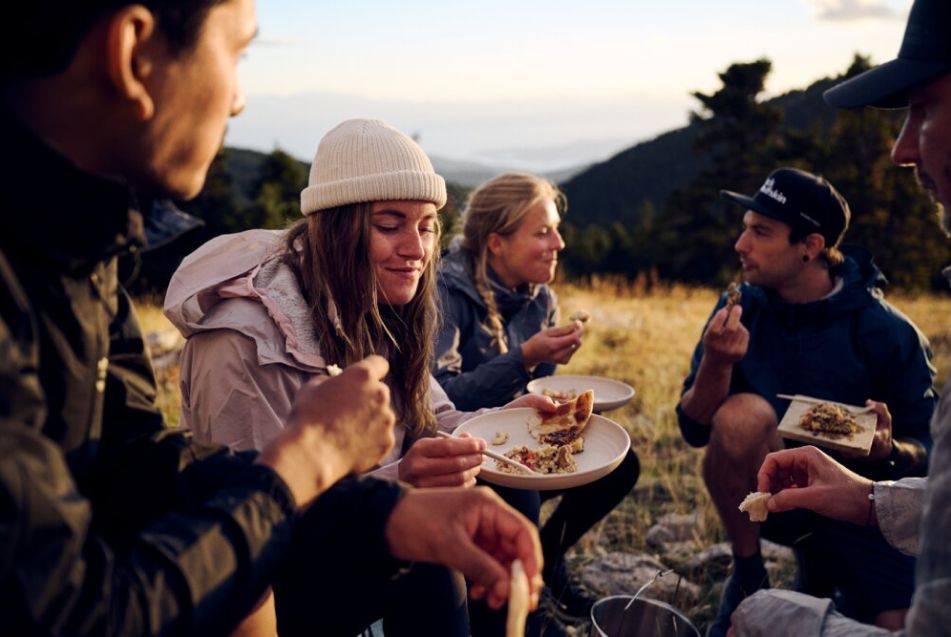 Kalí órexi …
... means 'Enjoy your meal'. The love for food inspires us to go on a culinary journey, using the purest local ingredients and simplest techniques to prepare incredibly tasty meals seasoned with fresh herbs and spices. Discover and download the recipes from our hiking adventure in Greece.